Services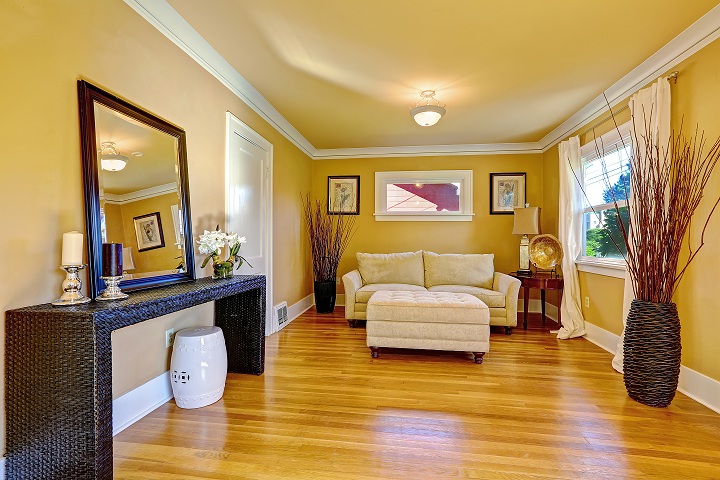 Interior Painting
"Lightening up Every Room in Your Home with Natt Painting"
Looking for some creative interior painting ideas? Want information on how to paint a room? Consult our Natt painting experts. We offer a fast , efficient painting Service to home owners and commercial organizations in order to restore property 'look like new'.Choosing the right colors can be one of the hardest parts of the job. You don't have to do it alone! We're happy to sit down and consult with you about which colors will work best for your home. We realize all your projects, ensuring the preparation of the surfaces to be painted until the finish.
Exterior Painting
"Let Us Bring out its true beauty of Your Home"
Exterior painting is a whole different ball game to interior painting due to the additional stresses the paint has to endure. From Australia blazing hot summers to heavy rain and humidity, you want an exterior paint finish that will survive it all without dis-colouring, flaking or bubbling off. At Natt Painters, Our experienced, professional team will work quickly and efficiently to transform your dream into a reality, boosting your home's external beauty.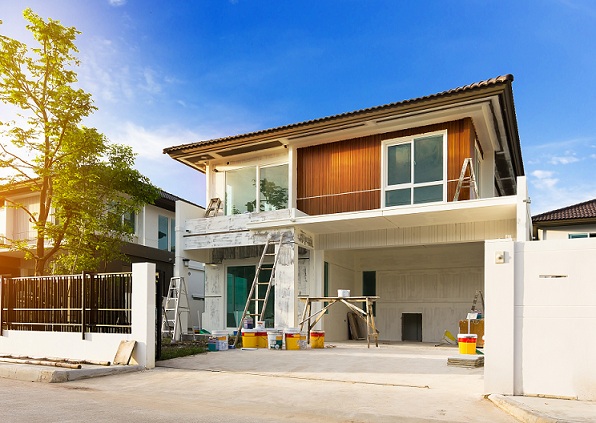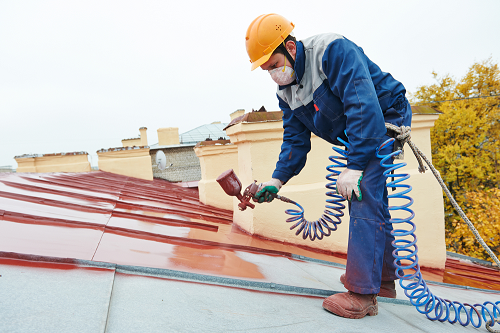 Roof Painting
"Make your roof surface looking like new again"
The roof is a pretty important part of the home. It can extend the lifespan of your roof, and possibly save energy. whether it's the cold of winter, or the extreme heat during summer. Your roof gets exposed to these changes in the elements as it protects your home. We proud to say that our roof painting systems offer a 360 solution to weatherproofing your roof with a substantially lower cost than replacing your entire roof. If scaffolding or any other special requirements are needed we will let you know in the first consultation of your roof.
Floor Painting
"We Leave Your Floor Clean & Sparkling"
Painted floors can provide any room with a stunning finish that traditional flooring just cannot compete with. It's the perfect look for any room of your home and creates a unique feature within your home that will make decorating and accessorizing simple. our floors put up with a lot. We track in mud, dirty, and in some cases snow. Painting your floors provides your flooring with a protective coating that stands up against the elements.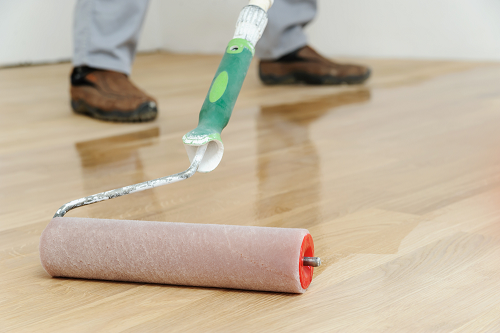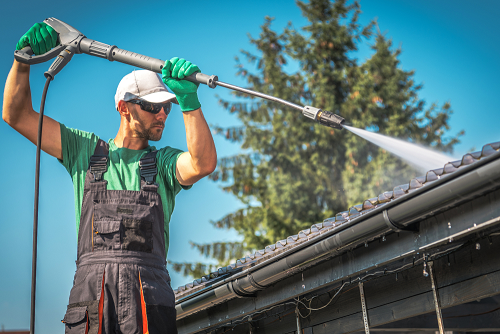 Power Washing
"Get Your Property looking Bright and Shiny Like New"
We also offer comprehensive pressure washing services that will leave your property looking bright and shiny like new! With our state of the art pressure washing equipment, and our experienced operators you can be confident that you are getting the best quality and care when it comes to cleaning up your home with our pressure washing services. Give us a call, or e mail us for a free consultation and estimate.
Domestic/Commercial/Industrial Painitng
Natt Quality Painiting Service has been offering experienced, qualified painting professionals for domestic, commercial and industrial painting projects in all areas of Queensland.